Who Are We?
The Box Company is the first company to offer a full range of unique subscription boxes in Egypt. The Box Company drives innovation and technology to build the most unique customer experiences for you. We team up with experts of each industry. It's Simple, browse the latest products and subscribe to earn up to 50% OFF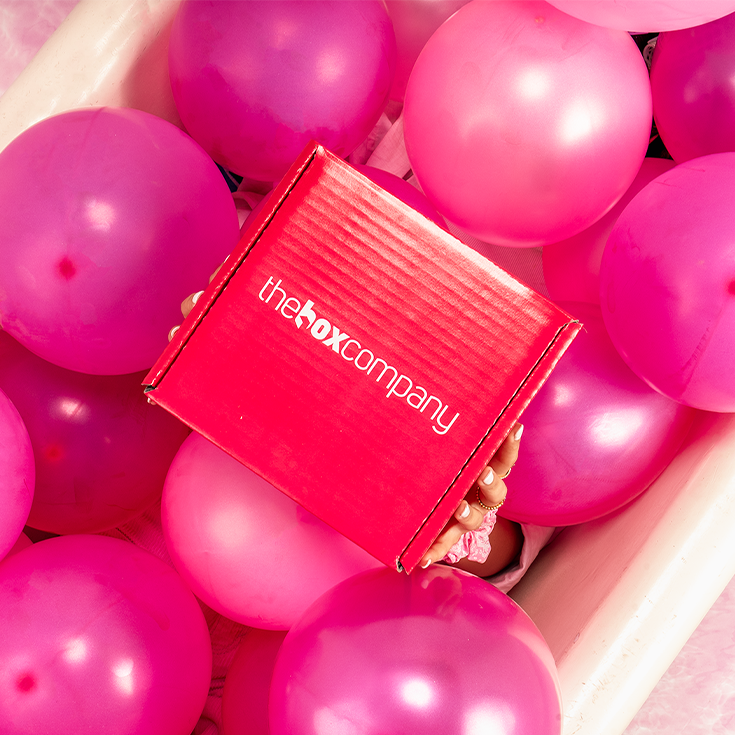 What We Can Do For You
Offering monthly subscription boxes is a proven business concept around the world. We work with brands you love to get you exactly what you need hassle free.
We are strong believers that brands need to have more of a connection with their customers because let's face it without loyal customers brands mean nothing. Here at The Box Company we want to build a strong community that allows you to have the most unique and personalized customer experience. Offering you the brands you love at up to 50% OFF!
We want to revolutionize the way our customers shop online and give them an unmatched experience.
Like we believe in a unique customer experience, we want our partner brands to create an even stronger bond with their loyal customers. We strongly believe that a shopping experience shouldn't end at the checkout counter and here at The Box Company we aim to revolutionize that.
We want our partner brands to get even closer to their customers and reach new ones.