Men's Grooming
Self-care products for every man
Not sure what products you need to keep your skin, face, and hair in shape? Leave that to us, we do all the work for you! Explore our wide range of men's grooming products and have them delivered to your doorstep.
What's Inside?
GET THAT CONFIDENCE BACK AGAIN!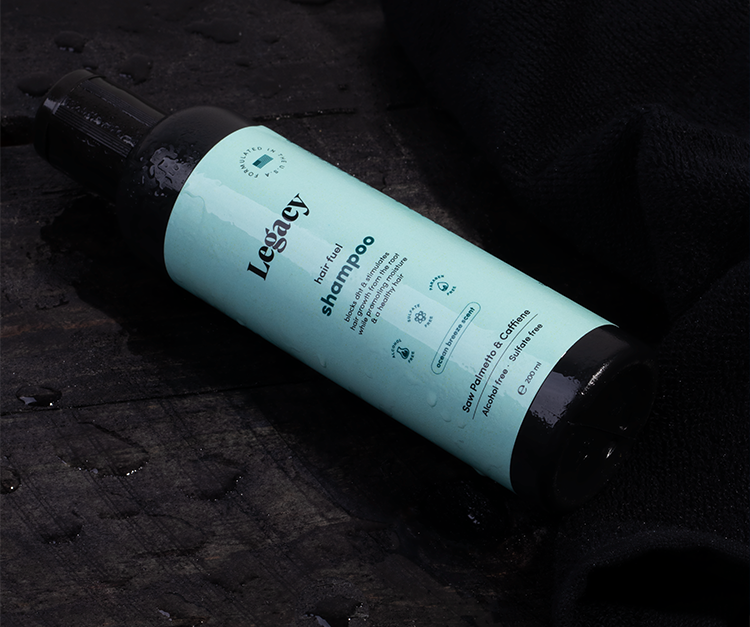 About Us
The Box Company is the first company to offer a full range of unique subscription boxes in Egypt.